Teams and Walkers
Select a Team:
Sample Event


Join us on sample date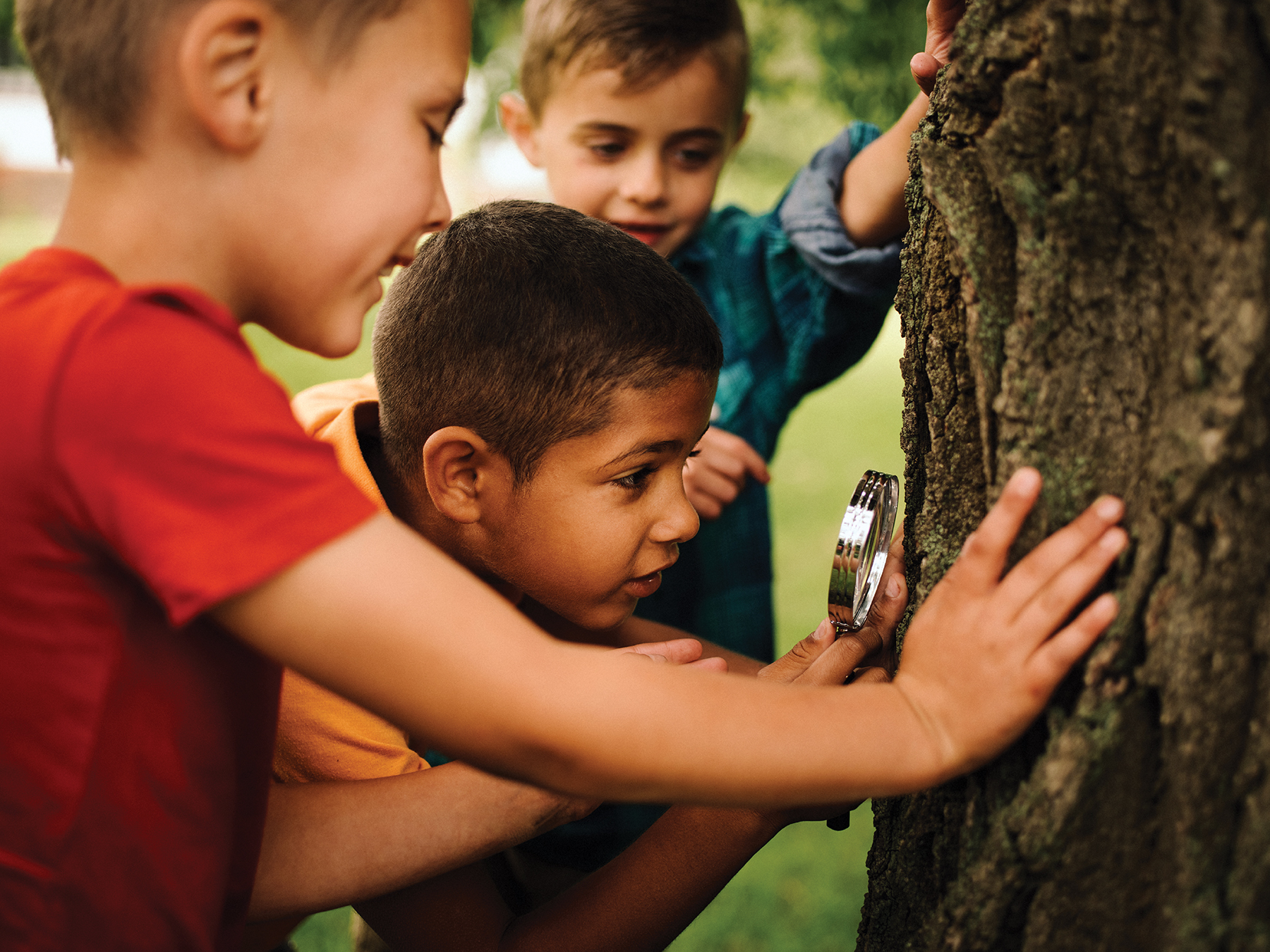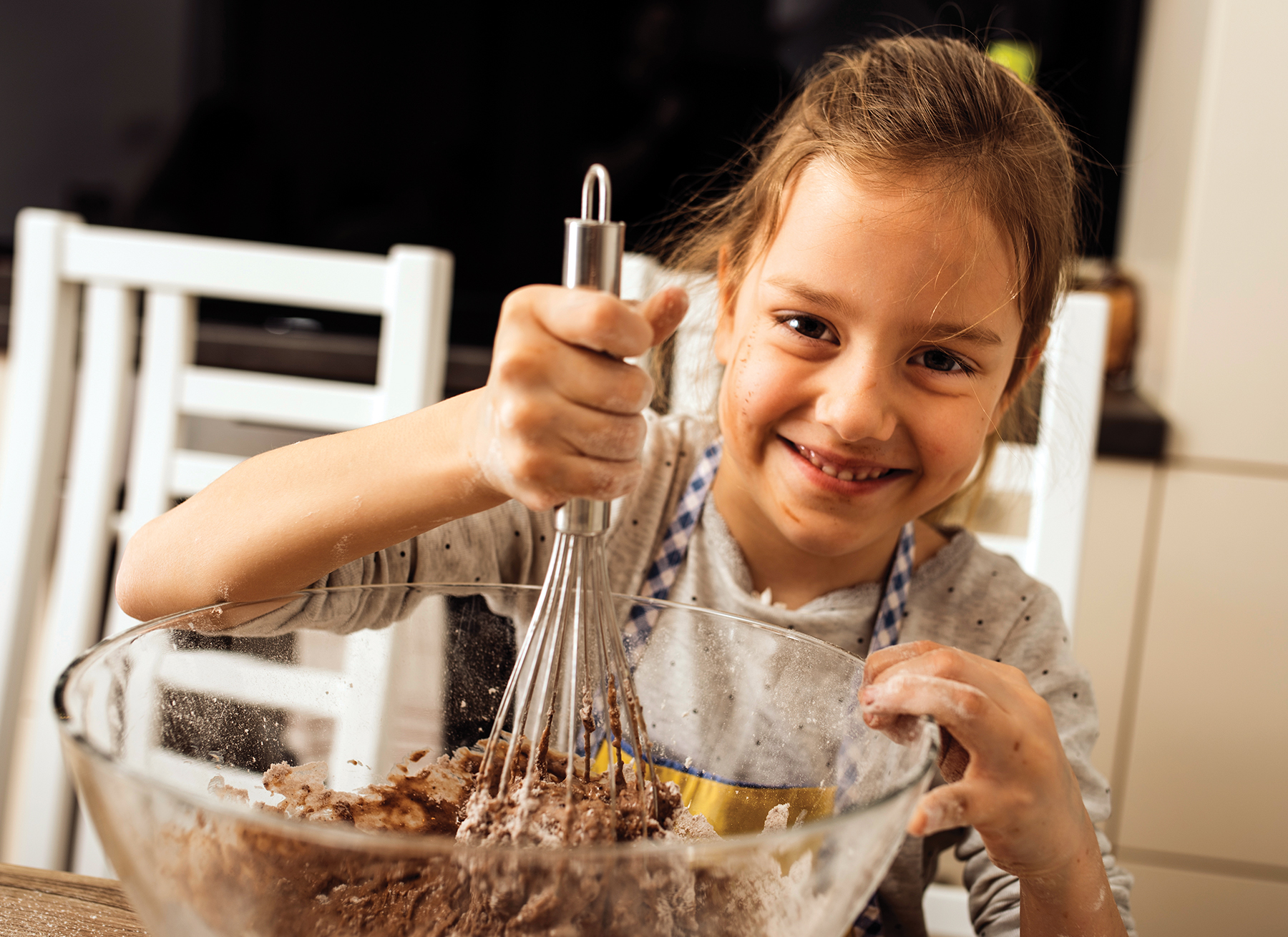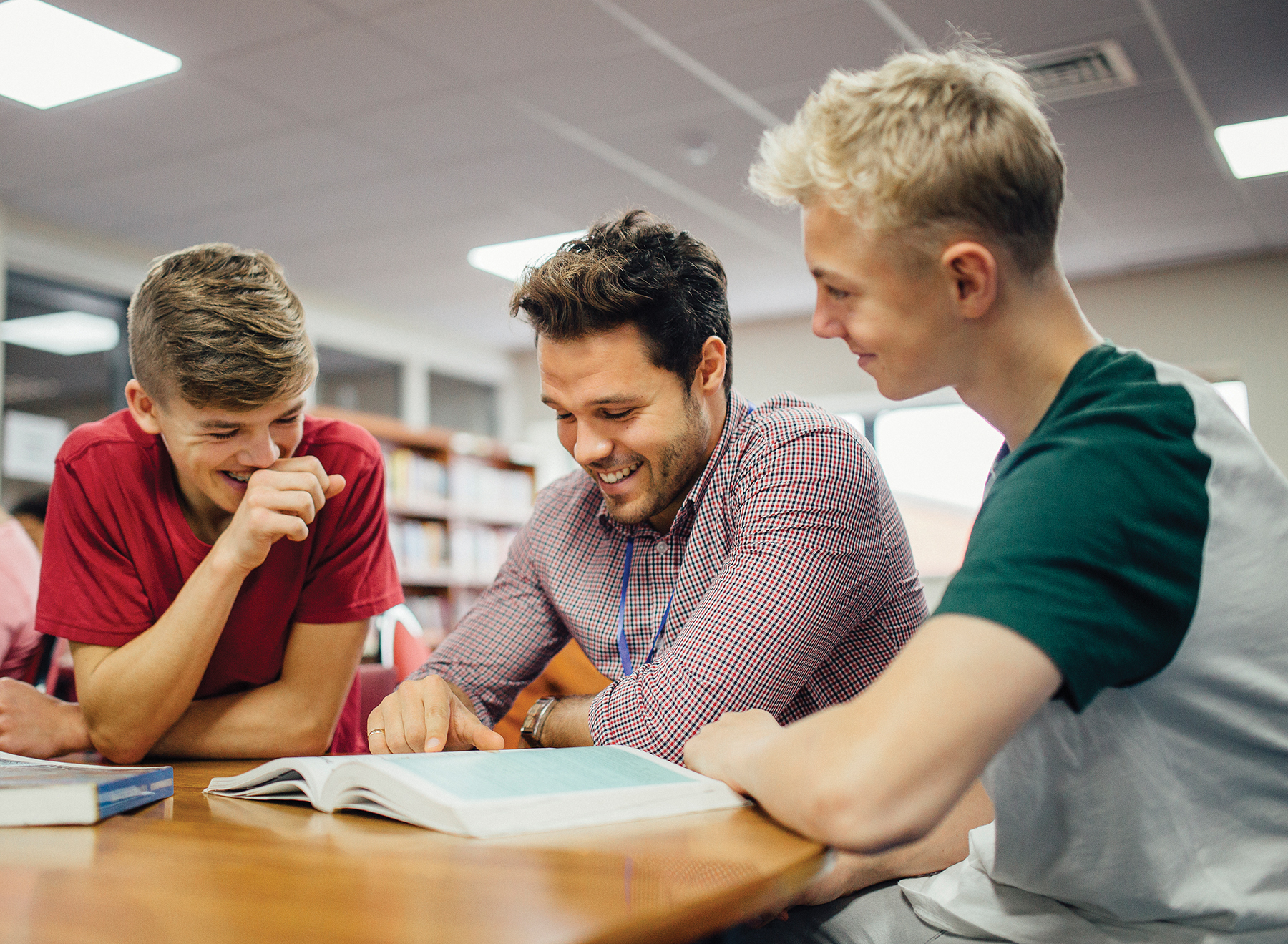 Eleven years ago, The Kennedy Center started
The Autism Project
with the simple recognition that a growing number of children with autism were facing a shortage of available and accessible programming. With no state funding available, parents, friends and staff created a fundraiser called Magic Moments, which enabled The Kennedy Center to open The Autism Project.
Today, because of the generosity of past contributors, The Autism Project has served more than 500 families and become one of the leading providers in Fairfield and New Haven counties of
affordable comprehensive program services
for children with an Autism Spectrum Disorder (ASD) and their families.
These program services include:
30 ongoing social activity groups for children and young adults, teaching age- appropriate social, communication and life skills.
Family programs for respite and parent/caregiver & sibling support.
Recreation and Enrichment programs, including programs in the arts, science, cooking, and new this summer, is a Finish Line Running Club and Healing Water's Swimming Lessons. For More Information, click here.
Workshops on topics such as behavior management, health issues, daily living skills, education advocacy, sitter training and financial planning. Assistance with information on services and resources for both families and professionals.
Other needed programs and services, such as in-home behavioral services, after-school and summer programs, and professional trainings.
The Cindy Dworken Memorial Scholarship Fund to provide financial assistance to low-income families.
The Kennedy Center has never charged anyone for the actual cost the Agency incurs for providing ASD services.
Of our total cost to run these program services only 16% comes from state funding, 51% comes through fundraising and donations, and the rest is through private pay and grants.
To see
how your donation can provide children with autism
the CONFIDENCE, CONNECTIONS and the COMMUNITY they need to succeed, please watch the following
video
.